Slots Tournaments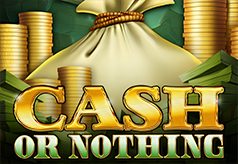 cash-or-nothing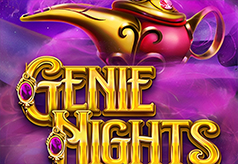 Genie-nights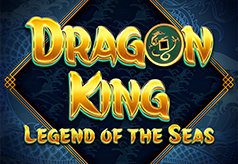 Dragon-king-legend-of-the-seas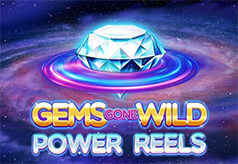 Gems-gone-wild-power-reels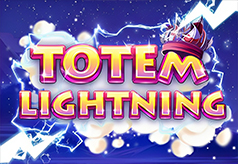 Totem-lightning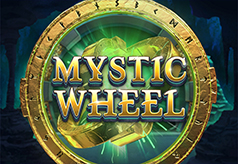 Mystic-wheel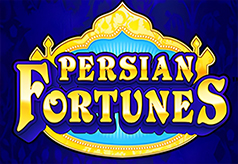 Persian-fortune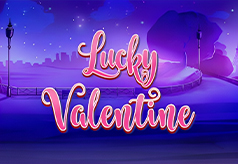 Lucky-valentine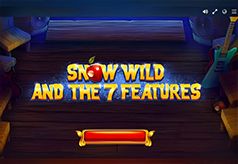 Snow-wild-and-the-7-features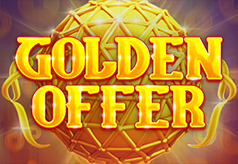 Golden-offer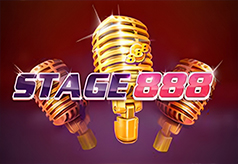 stage-888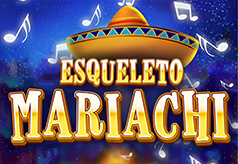 Esqueleto-mariachi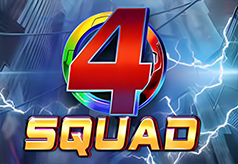 4-squad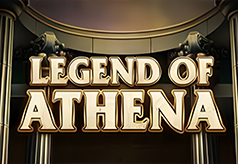 Legend-of-athena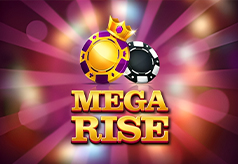 Mega-rise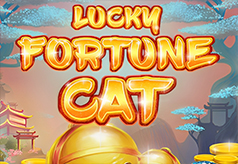 lucky-fortune-cat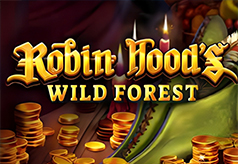 Robin hoods wild forest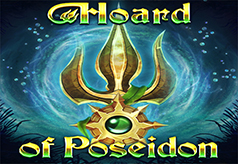 Hoard of poseidon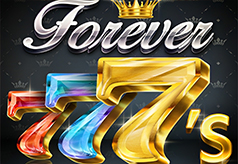 Forever-7s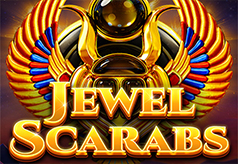 Jewel scarabs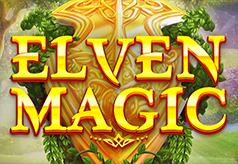 Elven magic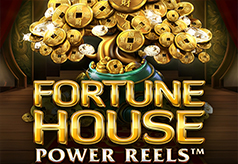 Fortune-house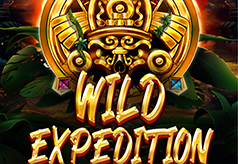 Wild-expedition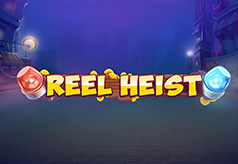 Reel-heist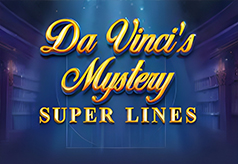 da vincis mystery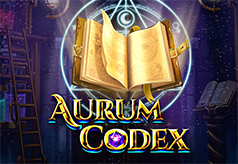 aurum-codex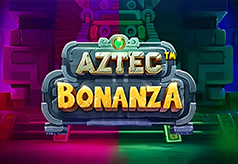 Aztec-bonanza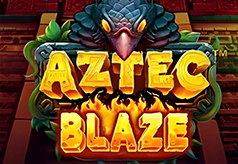 Aztec-blaze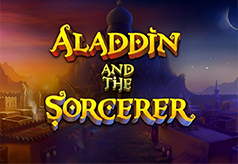 Aladdin-and-the-sorcerer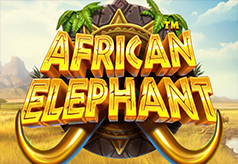 African-elephant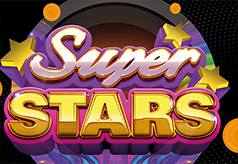 Superstars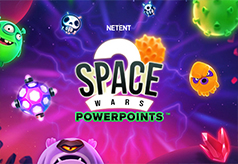 Space-wars-2-powerpoints
Rome-the-golden-age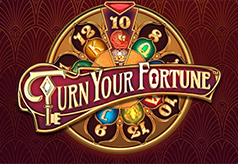 Turn-your-fortune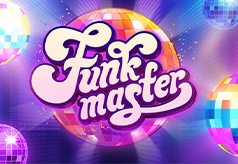 Funk-master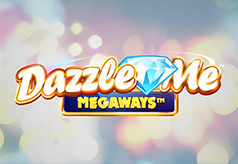 Dazzle-me-megaways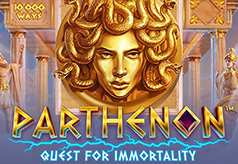 Parthenon-quest-for-immortality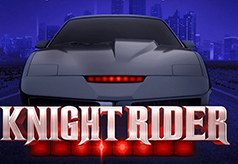 knight-rider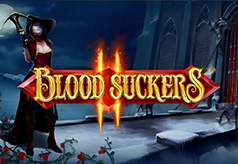 blood-suckers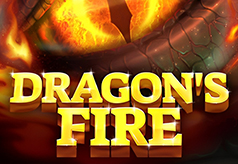 dragons-fire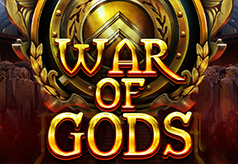 war-of-gods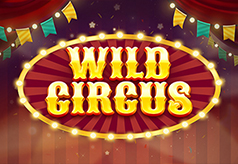 wild-circus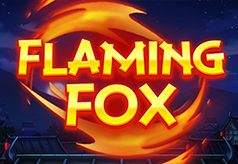 flaming-fox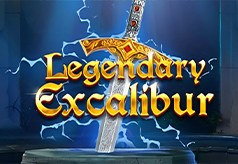 legendary-excalibur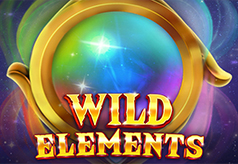 wild-elements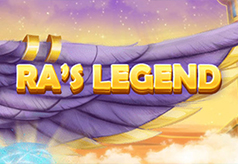 Ras legend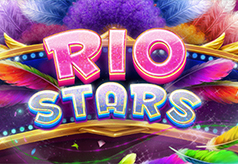 Rio stars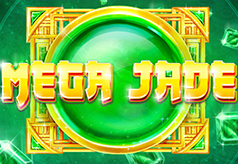 Mega Jade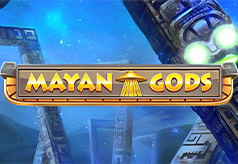 Mayan-gods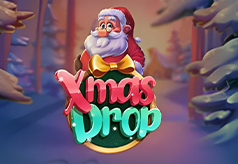 Xmas Drop
Slots Tournaments
JeffBet is the go-to place for those seeking exciting slot tournaments. If you're a fan of thrilling casino action and love the challenge of competing against other players, then slots tournaments are the perfect way to amp up your gambling experience. At JeffBet, we operate under legal and regulatory obligations and offer a wide range of slot machine tournaments designed to test your luck, strategy, and nerve. These tournaments allow players the chance to win fantastic prizes on top of having great fun.
These tournaments cater to different bankrolls and preferences. Whether you're a casual player looking for low-stakes competitions or a high roller seeking intense challenges, you'll have no issue finding a tournament that suits your style.
What are Slots Tournaments?
Slots tournaments are competitive events where players compete against each other to achieve the highest score or accumulate the most winnings within a specified time frame. These tournaments take the popular casino game of slots and add an extra layer of excitement.
Participating in slot tournaments adds a competitive edge to the usual slot machine experience. It creates a sense of camaraderie and excitement as players strive to outperform each other and climb the leaderboard. The pre-defined time limit adds an element of urgency and strategy, as players must make quick decisions to maximise their winnings within the allocated time.
Prizes are awarded to the top performers in the slots tournament. The prizes can vary depending on the tournament and the casino hosting it. Typical prizes include cash rewards, bonus credits, free spins rewards, or other valuable perks. Some tournaments may also offer additional prizes or incentives for specific achievements, such as hitting a certain number of spins or triggering in-game features.
How Do Online Slot Tournaments Work?
Players typically register for the tournament through an online casino or gambling platform to participate. Once registered for a tournament, players log into the online casino hosting the event at the specified start time. The tournament typically has a set promotional period, during which participants compete to achieve the highest score or accumulate the most winnings.
Participants are given a predetermined number of credits or tournament spins to use within the tournament. They play the designated slot game(s) and aim to maximise their winnings during the allotted time and using the allocated tournament spins. The scoring system varies but often awards points based on the number and size of wins. As players spin the reels and accumulate points, their progress is displayed on a real time leaderboard, allowing them to track their ranking against other participants.
After the slot tournament finishes, the final standings are determined based on the eligible players' scores displayed on the leaderboard. Prizes are awarded to the best slot gamers, with the most significant reward given to the crowned slot gaming champion. Prizes may include cash prizes, bonus credits, free spins, or other valuable rewards.
Some online slot tournaments may offer additional features, such as rebuys or add-ons, allowing players to purchase extra credits or spins to improve their chances of winning the tournament. These options are typically available for an additional fee.
Why Play a Slot Tournament?
There are several reasons why you would want to play a slot tournament at JeffBet for several reasons. Some of these include:
You Can Win Attractive Prizes
Slots tournaments often come with enticing prizes. The top players on the leaderboard ranking can win cash rewards, bonus credits, free spins, or other valuable perks. The chance to win such prizes can make the tournament experience even more thrilling and worthwhile.
Strategy and Skill Development
Slot tournaments require strategic thinking and decision-making. To climb up the leaderboard, you must devise effective strategies, such as adjusting your bet value, choosing the right moments to take risks, and capitalising on bonus features. Engaging in tournaments allows you to refine your skills, develop new strategies, and improve your overall gameplay.
Competition and Challenge
Slot tournaments introduce a competitive element that adds excitement to your gameplay. Competing against other players ignites a sense of challenge and drives you to push your limits and strategies and make the most out of each spin. Moreover, seeing your name climb up the leaderboard can be incredibly satisfying.
Variety and Exploration
Tournaments expose you to a wide range of slot games. Each tournament may feature different games or a specific provider or theme selection. This variety allows you to explore new slots, discover different gameplay mechanics, and find new favourites. It's an opportunity to expand your gaming horizons and try something outside your typical preferences.
Using a Slot Tournament Betting Strategy
When participating in a slot tournament, employing a strategic approach to maximise your chances of winning can be beneficial. No foolproof strategy guarantees success, but many players enjoy using some form of strategy. Here are some tips to help you develop a betting strategy for slot tournaments:
Understand the Tournament Rules
Familiarise yourself with the specific rules and format of the slot tournament you are participating in. This includes knowing the tournament duration, the number of spins or credits allocated, and any additional rules or features that may impact your strategy.
Start Steady
Starting with a steady betting approach is generally advisable in the early stages of the tournament. Aim for consistent, moderate real money plays to sustain your bankroll and give yourself a chance to accumulate winnings gradually. This approach allows you to assess the performance of the slot game and adjust your strategy as needed.
Time Management
Time management is crucial in slots tournaments. Ensure that you utilise your allocated time efficiently and avoid wasting spins. Quick decision-making is essential, so avoid spending too much time on individual spins or waiting for big wins. Aim to maintain a steady pace and maximise each spin within the given time frame.
Risk vs. Reward
Depending on the tournament rules, taking calculated risks for higher rewards may be advantageous. This can involve strategically increasing your bet size during specific tournament moments. However, it's essential to balance risk with your bankroll management and assess the potential impact on your overall position in the tournament.
Stay Focused and Positive
Slot tournaments can be fast-paced and intense, so staying focused and maintaining a positive mindset is essential. Avoid chasing losses or becoming overly fixated on the leaderboard. Instead, concentrate on your gameplay, take safer gambling measures, make informed decisions, and stay optimistic throughout the tournament.
Getting Started with Slots Tournaments at JeffBet
Getting started with slots tournaments at JeffBet is a straightforward process. Here's a step-by-step guide to help you begin:
If you don't already have a verified website account at JeffBet, you'll need to register with us

Browse the JeffBet website to find the section dedicated to promotions. This section will provide information about the upcoming tournaments, their entry fees, prize pools, and tournament games schedules. Take your time to review the available options and select the tournament that suits you best

Fund your account with the required minimum deposit restrictions and use the provided code while doing so

To qualify, you must place real money bets on any slot title (or a specific qualifying game) of your choosing

Only bets made with real money or cash alternatives by eligible players on these slots (apart from progressive slots) will contribute towards your advancement in the tournament's leaderboard
Slots Tournaments FAQs
Here are some of the most frequently asked questions we receive regarding slots tournaments at JeffBet.